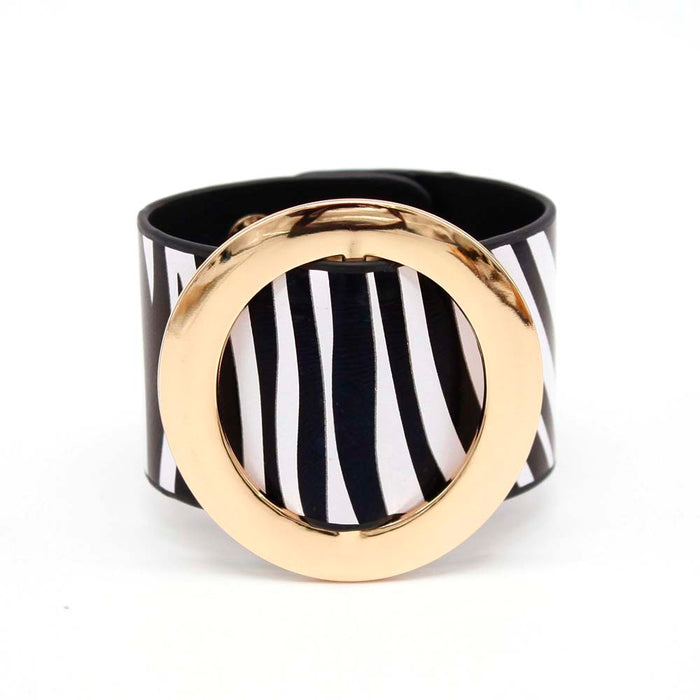 Geometric Wrap Circle Leather Bracelet
t
he soft leather and adjustable snaps make it super-comfy to wear! Adjustable Genuine Leather Cuff Bracelet w/ double snap closures.
Geometric Wrap Circle Leather Bracelet
Clasp Type:
Double-safety-clasps
Once your order is received, processing time could take up to 3 business days. After your order is processed our supplier's manufacturing team will then pack and ship your item. Once your item is shipped, you will receive a tracking number sent to your email.
Delivery Time:
Due to the current global crisis (COVID-19), shipping time may be delayed.