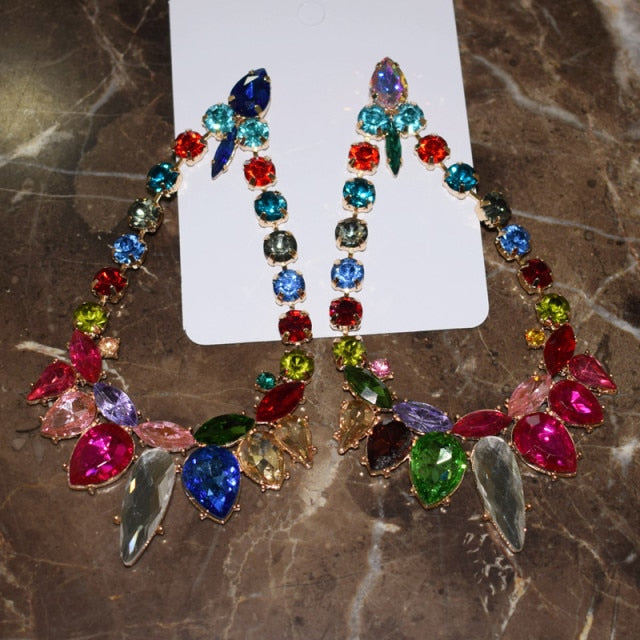 This New TrendyMulticolors Crystal Stone Earrings is everything you've dreamed of and more. These earrings are made with high-quality materials and unique design.
Metals Type: Zinc Alloy
Material: Crystal
Processing Time:
Once your order is received, processing time could take up to 3 business days. After your order is processed our supplier's manufacturing team will then pack and ship your item. Once your item is shipped, you will receive a tracking number sent to your email.
Delivery Time:
Due to the current global crisis (COVID-19), shipping time may be delayed.