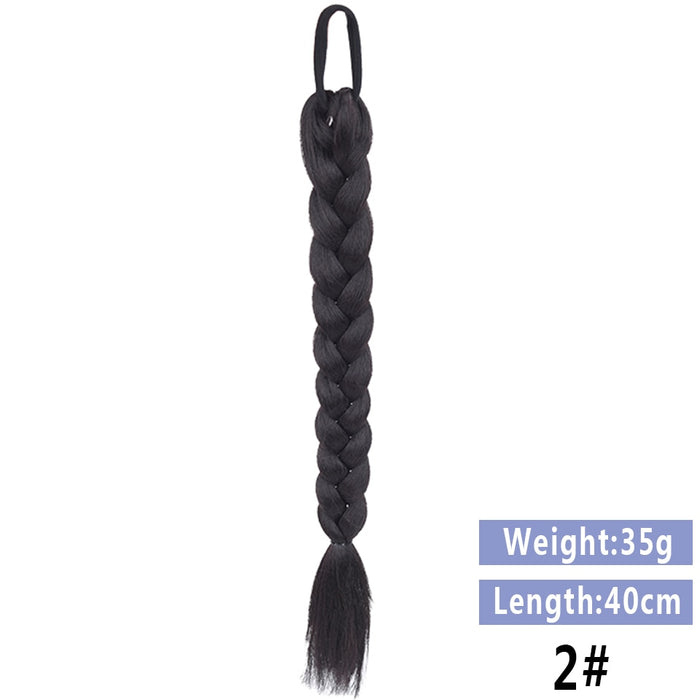 Braided Ponytail Hair Extension - Achieve a glamorous and chic look within minutes with our Braided Ponytail Hair Extension. The beautifully crafted braids exude sophistication and style. Whether you're heading to a special event, a night out with friends, or simply want to enhance your everyday look, this ponytail extension is your go-to choice for versatility and charm.
Material Grade: High-Temperature Fiber
Items per Package: 1strands/pack
Color Type: Pure Color
Can Be Permed: Yes
Processing Time:
Once your order is received, processing time could take up to 3 business days. After your order is processed our supplier's manufacturing team will then pack and ship your item. Once your item is shipped, you will receive a tracking number sent to your email.
Delivery Time:
Due to the current global crisis (COVID-19), shipping time may be delayed.