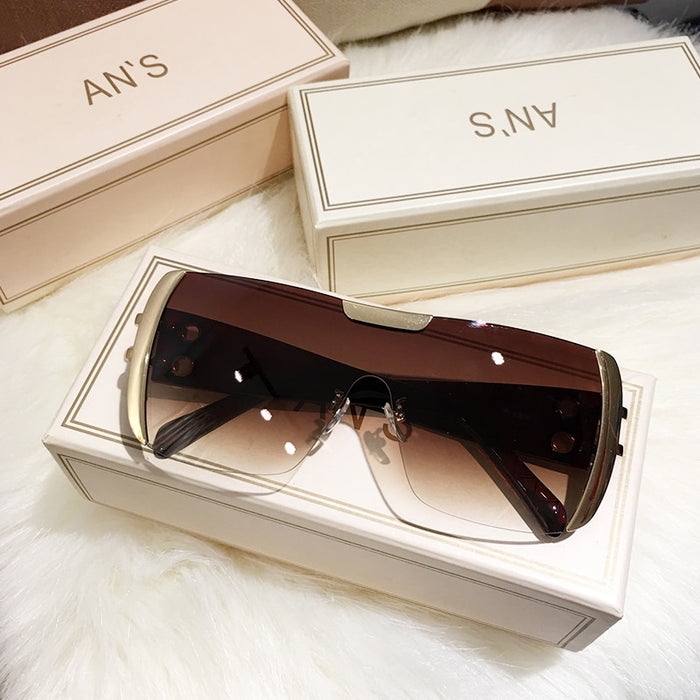 High-Quality Rimless Sunglasses, a harmonious blend of superior craftsmanship and contemporary style that enhances your visual appeal. Enjoy distortion-free vision with the rimless design that eliminates obstructions and provides a seamless viewing experience.
Lenses Optical Attribute: UV400
Lenses Material: Plastic
Lens Width: 72mm
Lens Height: 56mm
Frame Material: Plastic
Processing Time:
Once your order is received, processing time could take up to 3 business days. After your order is processed our supplier's manufacturing team will then pack and ship your item. Once your item is shipped, you will receive a tracking number sent to your email.
Delivery Time:
Due to the current global crisis (COVID-19), shipping time may be delayed.