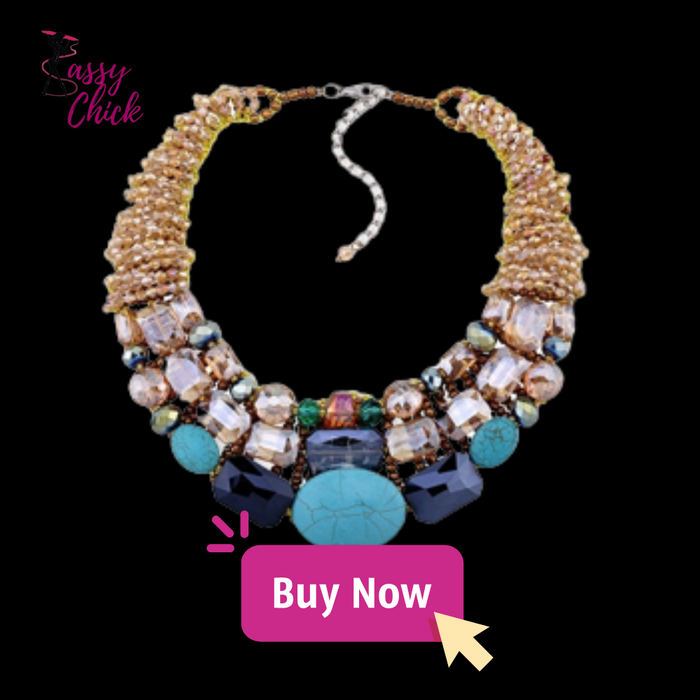 Bohemian Choker Necklace
This women's necklace gives a modern and elegant design, blooms with eye-catching luster, being easy to match with any type of outfit, from casual, modern designs to more sophisticated ones.
Bohemian Choker Necklace
Once your order is received, processing time could take up to 3 business days. After your order is processed our supplier's manufacturing team will then pack and ship your item. Once your item is shipped, you will receive a tracking number sent to your email.
Delivery Time:
Due to the current global crisis (COVID-19), shipping time may be delayed.