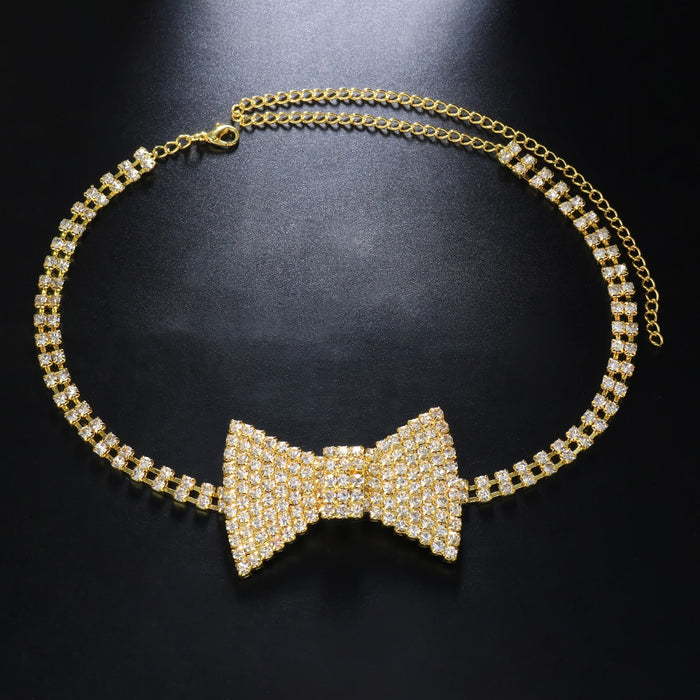 Classic Rhinestone Bow Tie Necklace
With a bowknot shape design, the necklace is exquisite and beautiful. It will be an ideal gift for your girlfriend, wife, fiancee, daughter, mother, your special someone, or just yourself.
Classic Rhinestone Bow Tie Necklace
Processing Time:
Once your order is received, processing time could take up to 3 business days. After your order is processed our supplier's manufacturing team will then pack and ship your item. Once your item is shipped, you will receive a tracking number sent to your email.
Delivery Time:
Due to the current global crisis (COVID-19), shipping time may be delayed.