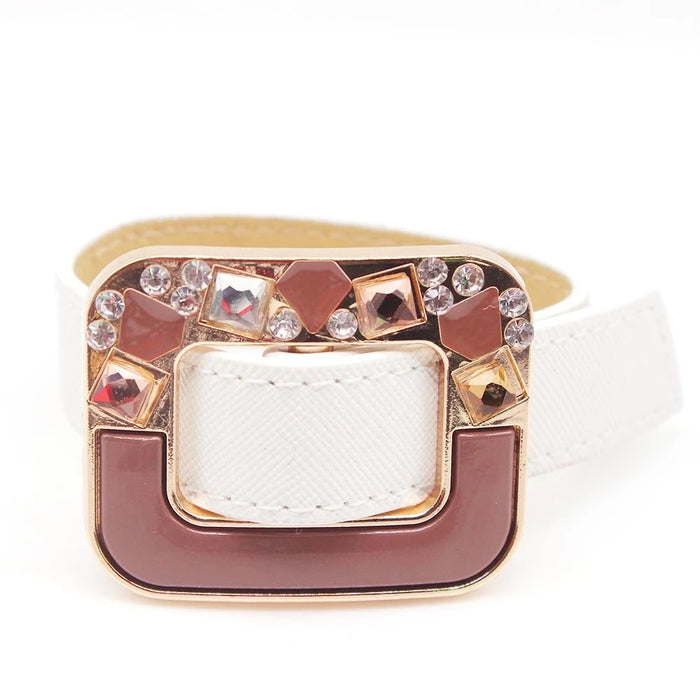 Leather Braided Punk Bracelet
is
easy to put on or take off. Suitable for most men or women, regardless of age. Simple and classic design for personal wearing, such as vintage, punk, religious, rock band, party, traveling, daily casual wear, etc.
Leather Braided Punk Bracelet
Clasp Type:
Double-safety-clasps
Processing Time:
Once your order is received, processing time could take up to 3 business days. After your order is processed our supplier's manufacturing team will then pack and ship your item. Once your item is shipped, you will receive a tracking number sent to your email.
Delivery Time:
Due to the current global crisis (COVID-19), shipping time may be delayed.