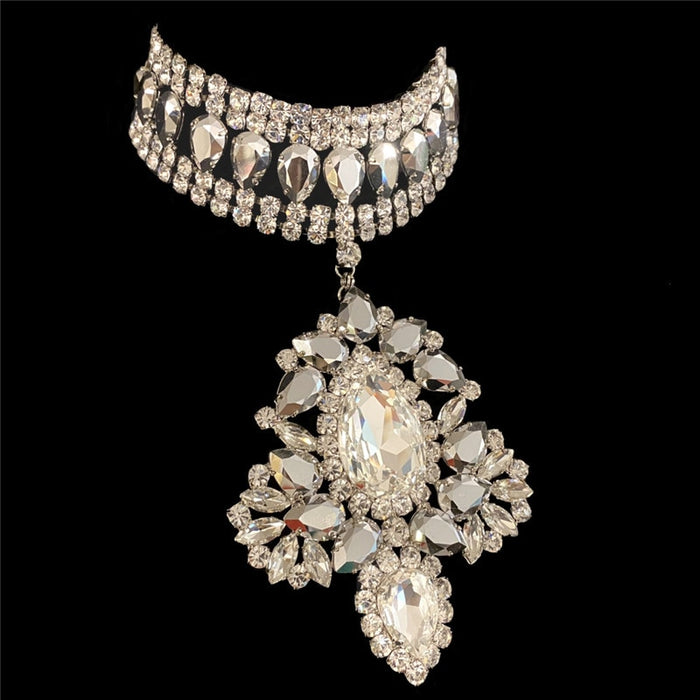 Luxury Rhinestone Crystal Choker Necklace 
With or without a Pendant, this Trendy Chain is a Timelessly Popular Choice. The stylish and all- matches design of this necklace can be used for any special occasion.
Luxury Rhinestone Crystal Choker Necklace
Shape\pattern:
Water Drop
Compatibility:
All Compatible
Once your order is received, processing time could take up to 3 business days. After your order is processed our supplier's manufacturing team will then pack and ship your item. Once your item is shipped, you will receive a tracking number sent to your email. Typical Shipping time is 7-10 business days.
Delivery Time:
Due to the current global crisis (COVID-19), shipping time may be delayed.