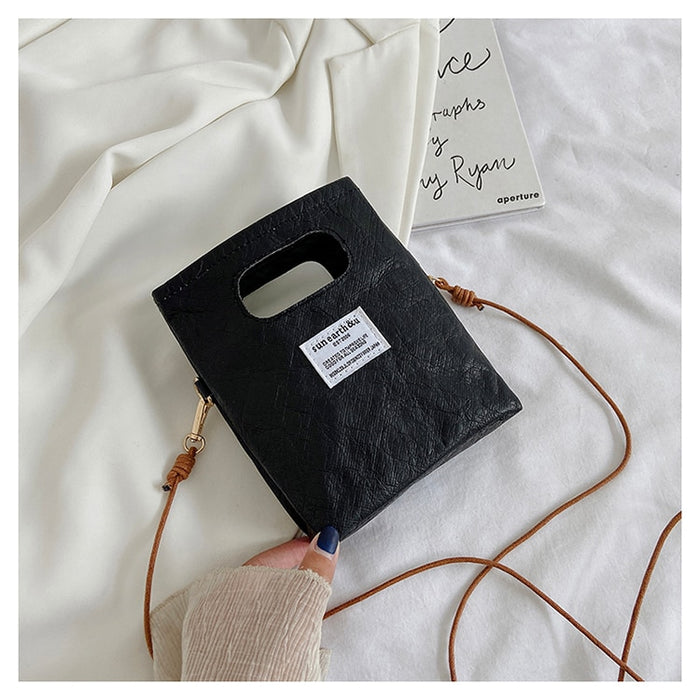 Unique Retro Brown Paper Crossbody Bag
is suitable for any daily occasion, such as school, office, dating, travel, etc. They also match well with any clothing style and are a good partner for your fashionable and exquisite life.
Unique Retro Brown Paper Crossbody Bag 
Handbags Type:
Shoulder Bags
Processing Time: Once your order is received, processing time could take up to 3 business days. After your order is processed our supplier's manufacturing team will then pack and ship your item. Once your item is shipped, you will receive a tracking number sent to your email.
Delivery Time: Due to the current global crisis (COVID-19), shipping time may be delayed.