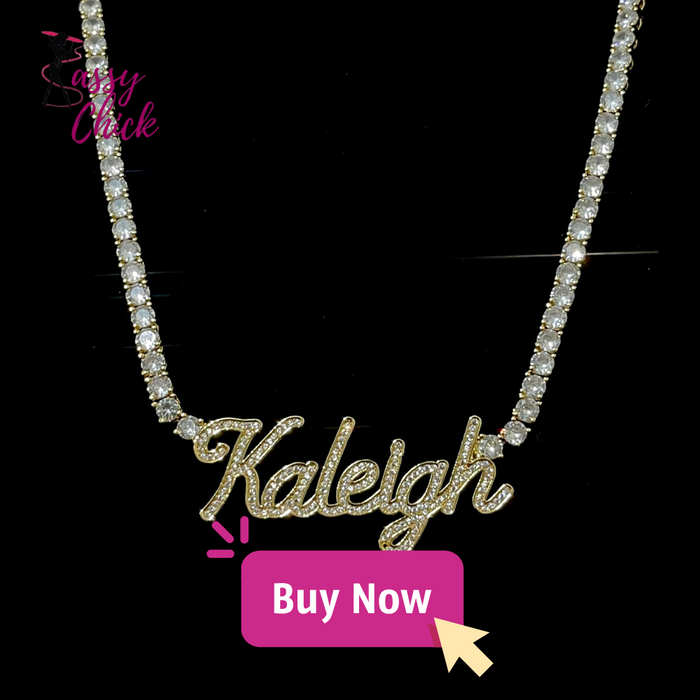 Zircon Customized Name Necklace. This stunning piece of jewelry allows you to wear your name or a loved one's name in a dazzling display of elegance and individuality. Looking for a heartfelt gift for a friend or family member? The Zircon Customized Name Necklace is a thoughtful present for birthdays, anniversaries, or any special occasion. Show your love and appreciation with this personalized and elegant gift.
Metals Type: Copper
Material: 100% red copper with 5A cz stones
Material: Cubic Zirconia
Processing Time:
Once your order is received, processing time could take up to 3 business days. After your order is processed our supplier's manufacturing team will then pack and ship your item. Once your item is shipped, you will receive a tracking number sent to your email.
Delivery Time:
Due to the current global crisis (COVID-19), shipping time may be delayed.